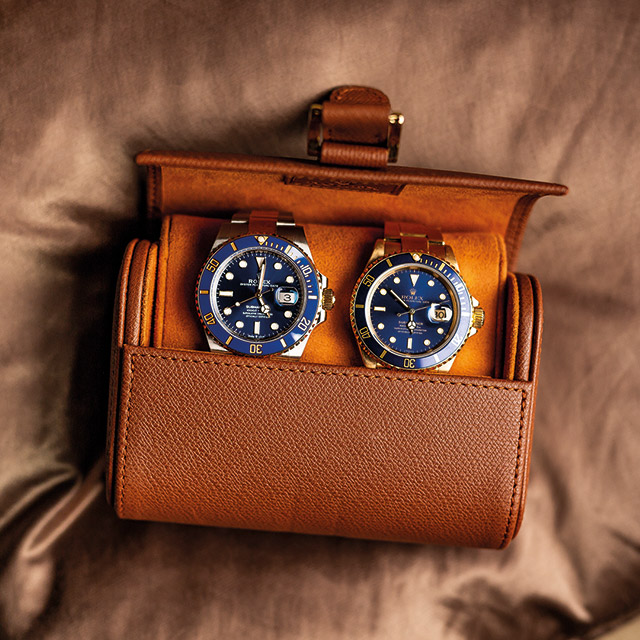 Purchase and sale of exclusive watches
XELOR Watches is specialized in the purchase and sale of exclusive watches. All available models can be found in our webshop. Is a model not listed or do you have a question? Contact us.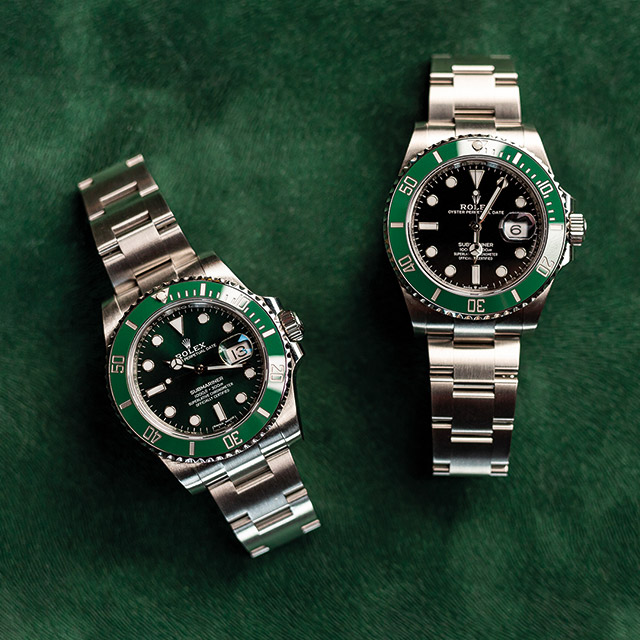 Offers
The demand for exclusive brand watches is increasing daily. XELOR Watches has a strong network and a large collection of brand watches. The website is updated daily. If the model is not listed, please contact us.
Purchase
XELOR Watches specializes in the purchase of exclusive watches from brands such as Rolex, Breitling, Omega and Patek Phillipe. Do you own an exclusive watch? We offer a good price for your vintage or second-hand brand watch.
---